New Life Counselling is governed by a Board of Directors which is responsible for the corporate governance of the organisation.
The Board meets six times per annum.  We also have two Board Sub Groups who have delegated responsibility for resources and fundraising and the second group has responsibility for clinical services.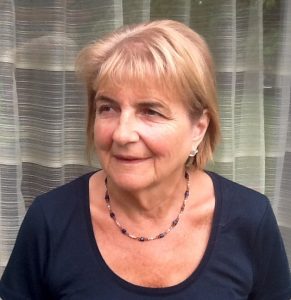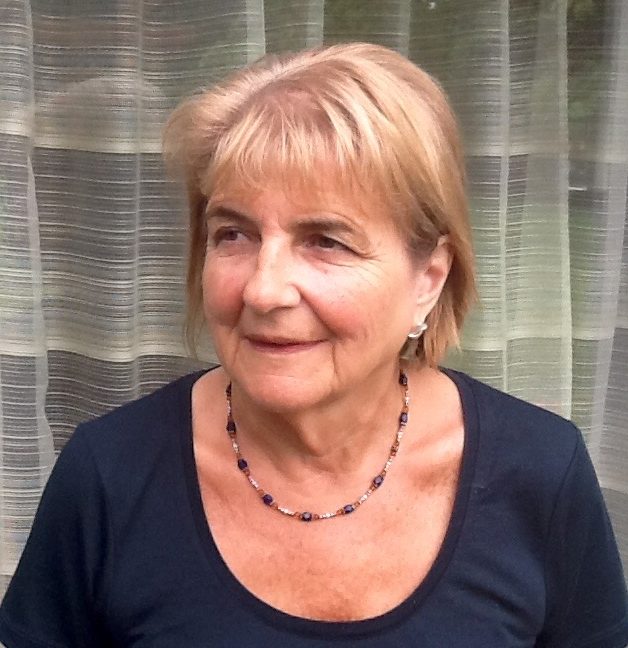 Diana Press – Vice Chair
My husband and I have three sons who are all married with their own families and we have five gorgeous grandchildren, the eldest is 5.  I am very lucky as they all live close by and we see a lot of them, it is lovely to see them growing up and enjoying fun with one another.
A degree in English and Sociology and PGCE from Queens University opened up for me the career of teaching which led to many happy years working with young people.  In later years I was privileged to be apppointed Vice-Principal and then Principal of a school in Belfast.  I retired as Principal in 2010 but continue to work in Education as well as being a Governor in a new school.  I am delighted to be involved with New Life Counselling as I have firsthand experience through my work in school of the excellent and important service provided by this organisation.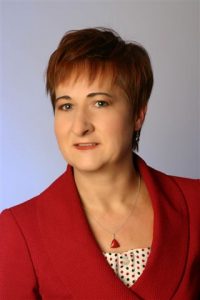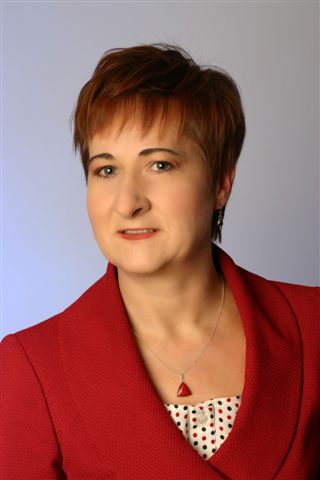 Heather Cousins – Treasurer
Heather has been Deputy Secretary, Resources in the Department for Employment and Learning Northern Ireland from September 2013. Prior to that Heather held various posts in the Department for Social Dvelopment from 2003-2013, including Deputy Secretary, Resources and Social Policy Group, Director of Housing and Director of Financial Management and Planning in the Social Security Agency.
Heather is a qualified member of the CIPFA (The Chartered Institute of Public Finance and Accountancy) with over 20 years of post qualification financial management experience and serves on CIPFA's National Council as a co-opted member. Heather has just been appointed to the Court and Audit Commitee of the University of Glasgow.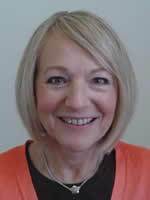 Gabi Mornhinweg – Secretary
Gabi has been appointed as a new board member in 2013. Gabi has many years of experience as youth and community worker and have worked in Health and Social Care for the past 14 years. She has many years of experience as a board member of small and medium sized community and voluntary organisations.
Gabi currently serves in Community Development for the Belfast Health and Social Care Trust.

Dr. Gerard Lynch
Gerard is a consultant psychiatrist employed in the Northern HSC Trust.  Since his appointment in 1994, he has worked in both community and inpaitent psychiatry, and is currently a consultant and clinical lead in the Trust's crisis resolution and home treatment team, which he helped set up in 2009.  He is clinical director for mental health and is involved in a wide range of management and governance structures.  Dr Lynch is a fellow of the Royal College of Psychiatrists and has been involved in mental health quality improvement projects in N.I, England and Scotland.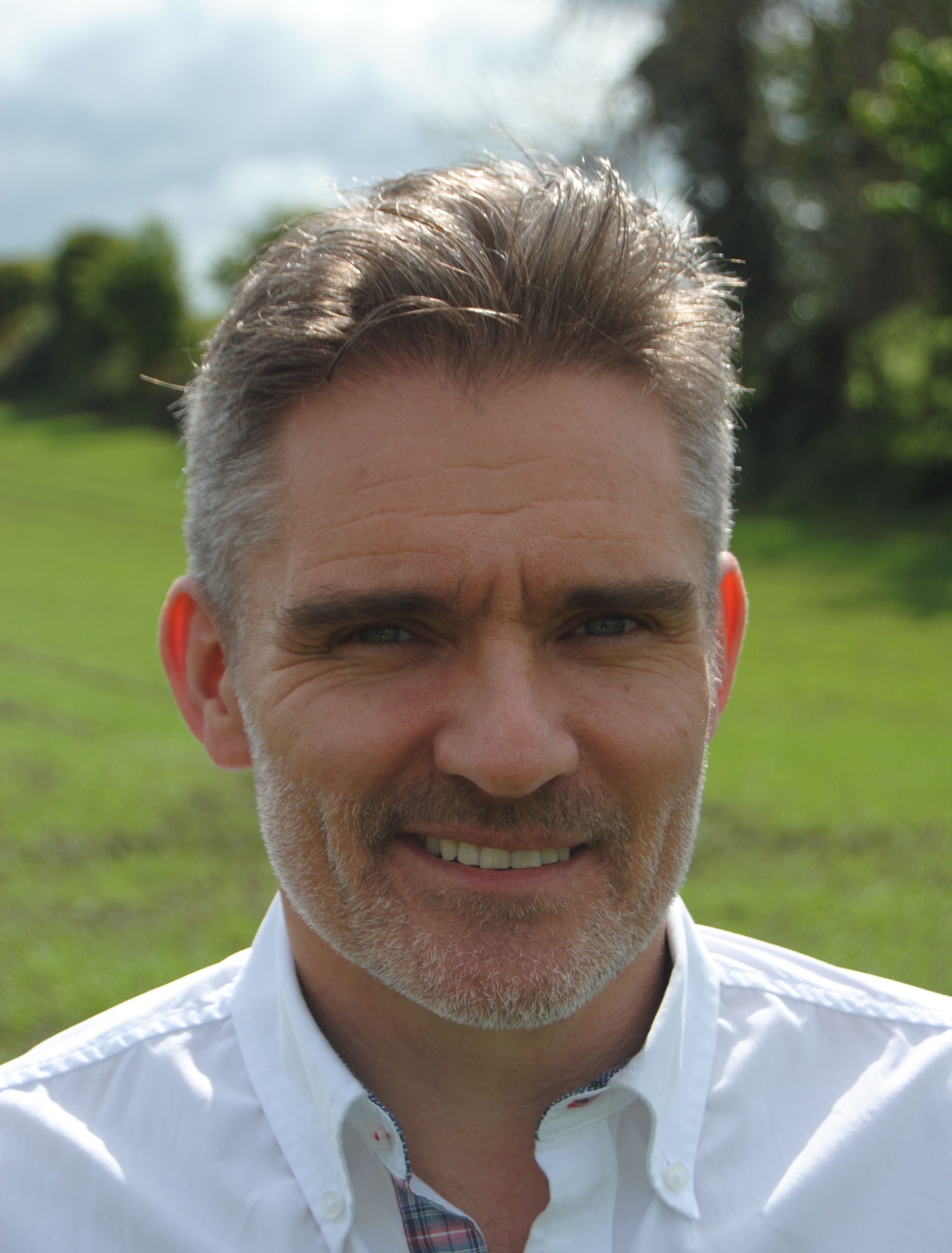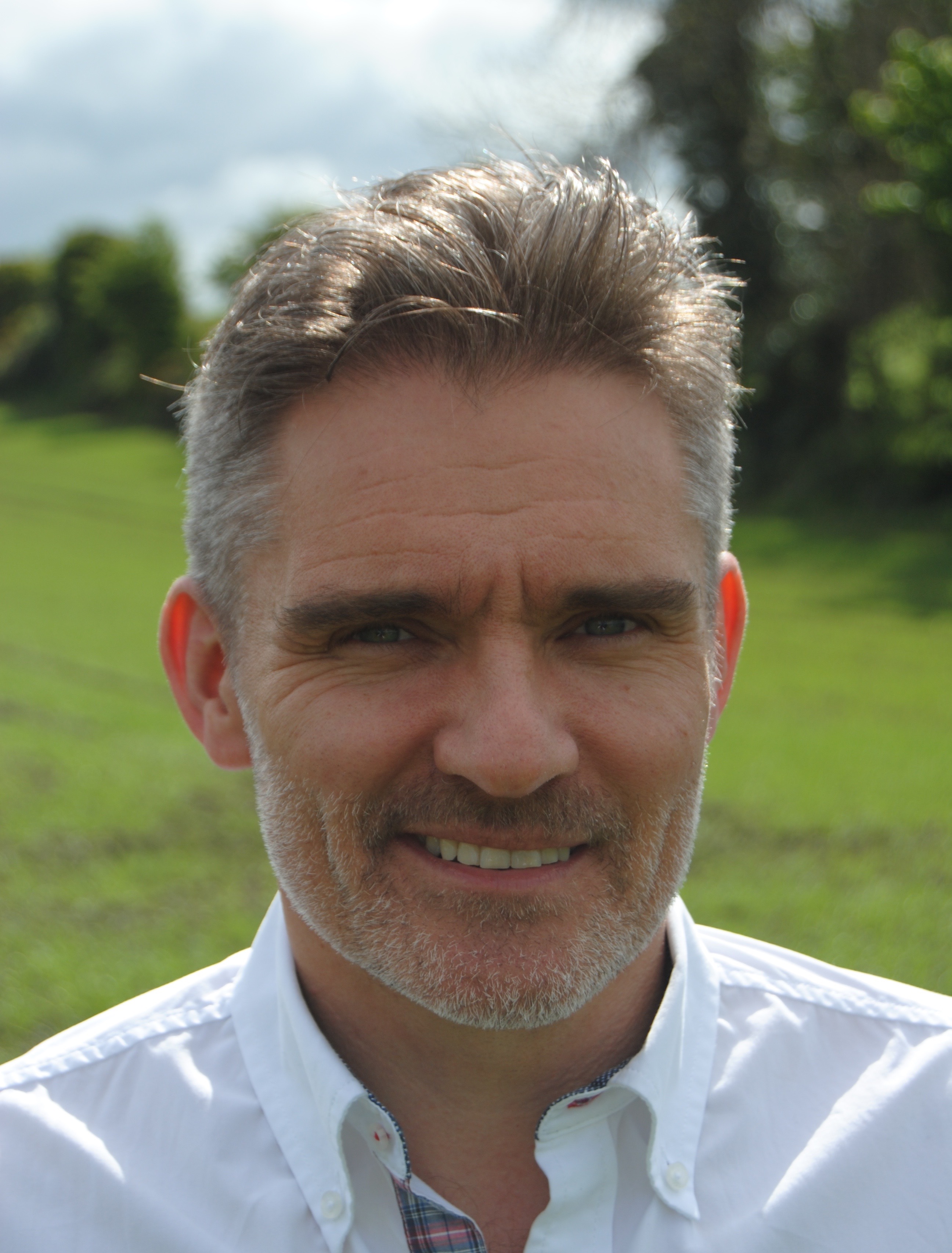 Stephen Robinson
Stephen was appointed as a new board member in January, 2016. His background is in psychology and he works as an Associate Lecturer with The Open University, teaching social psychology, child development and childhood studies. He is also a qualified counsellor and psychotherapist and has worked with a number of community counselling services and, more recently, in private practice.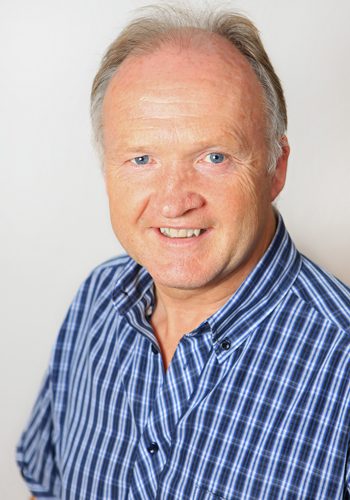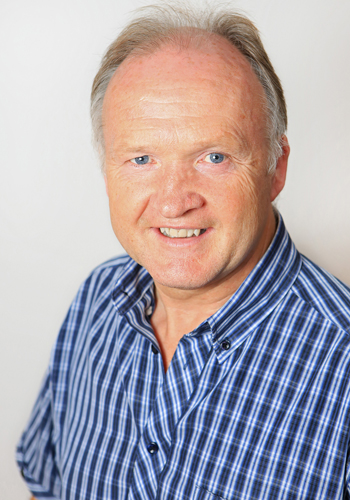 Tom McEnaney
Tom has 30 years clinical and management experience as a mental health professional working within the Belfast Trust area. His experience included working in Primary and Secondary Care community mental health teams, Crisis Response and Home Treatment, Psychiatric Liaison and Acute In-Patient facilities.